OUR SERVICES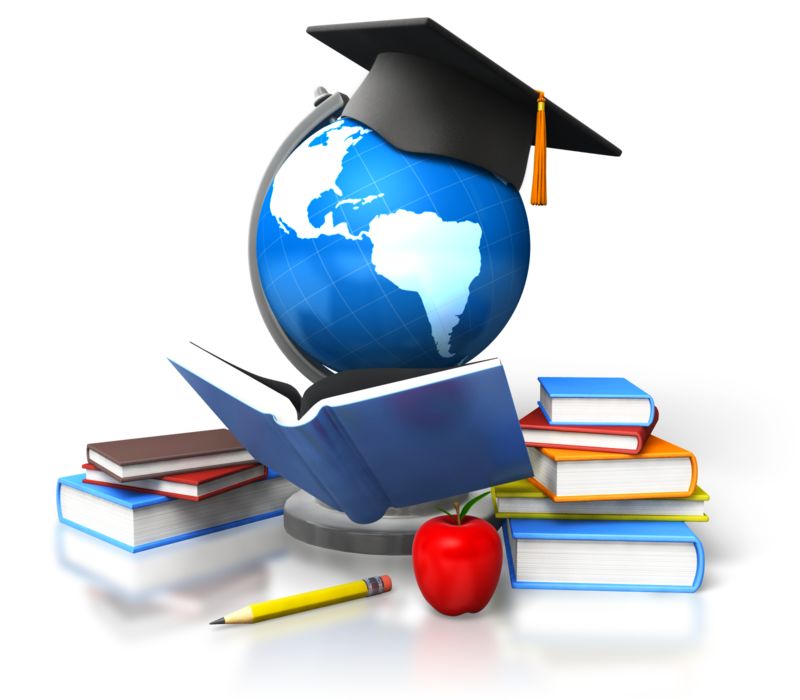 Education & Training Guidance
At MENA ONE Consulting, we understand that choosing the right path for further education and training can be a daunting task. That's why we offer personalized guidance to school-leavers and young adults who are seeking advice on the best options available to them. Our team of highly experienced and multilingual counselors is dedicated to helping students achieve their dreams of studying overseas in countries such as the UK, Malaysia, Thailand, Singapore, USA, and GCC. We offer a comprehensive range of services, including information on different courses, universities and colleges, visas, scholarships, and more. Our goal is to make the process of pursuing further education and training as smooth and stress-free as possible, so that our clients can focus on reaching their full potential.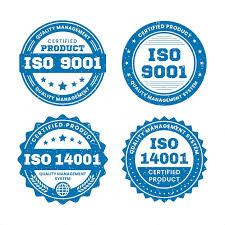 ISO Certification
At MENA ONE Consulting, we are committed to helping our clients achieve and maintain the highest standards in quality, health and safety, and information security. That's why we offer a range of ISO certification services, including ISO 9001, ISO 45001, ISO 30401, ISO 20001, and ISO 27001. Our team of experts has extensive experience in helping organizations of all sizes achieve ISO certification, and we are dedicated to guiding our clients through the entire process, from start to finish. Whether you are looking to implement a new management system, or to upgrade your existing one, we have the knowledge and expertise to help you succeed. Contact us today to learn more about how we can help you achieve ISO certification and improve your business processes.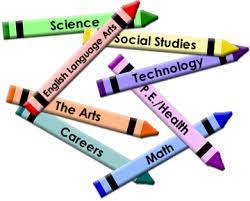 Curriculum Development
At MENA ONE Consulting, we understand the importance of high-quality education and training. That's why we offer curriculum development and deployment services to help schools and institutions create effective and engaging learning experiences for their students. Our team of experienced educational specialists works closely with each client to design syllabuses that meet their unique needs and goals. Our syllabuses are not only designed to be engaging and effective, but they are also aligned with the latest educational standards and best practices. We are proud to say that our curriculums are being taught in some of the world's leading education destinations, including the US, UK, and France. Contact us today to learn how we can help you create a world-class curriculum for your students.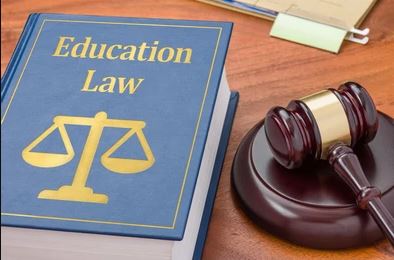 Education Law
At MENA ONE Consulting, we understand the complexities of education laws, especially in the US, UK, and France. That's why we specialize in helping schools, colleges, and degree awarding bodies navigate the legal requirements and secure the necessary licenses to operate. Our team of experts have in-depth knowledge of the education laws in these countries and work closely with accrediting bodies to ensure that our clients are in compliance with all relevant regulations. Whether you're starting a new educational institution or seeking to expand your existing one, our team is here to help you every step of the way. With our support, you can rest assured that your educational venture will be fully compliant with all legal requirements and ready to serve your students and the community.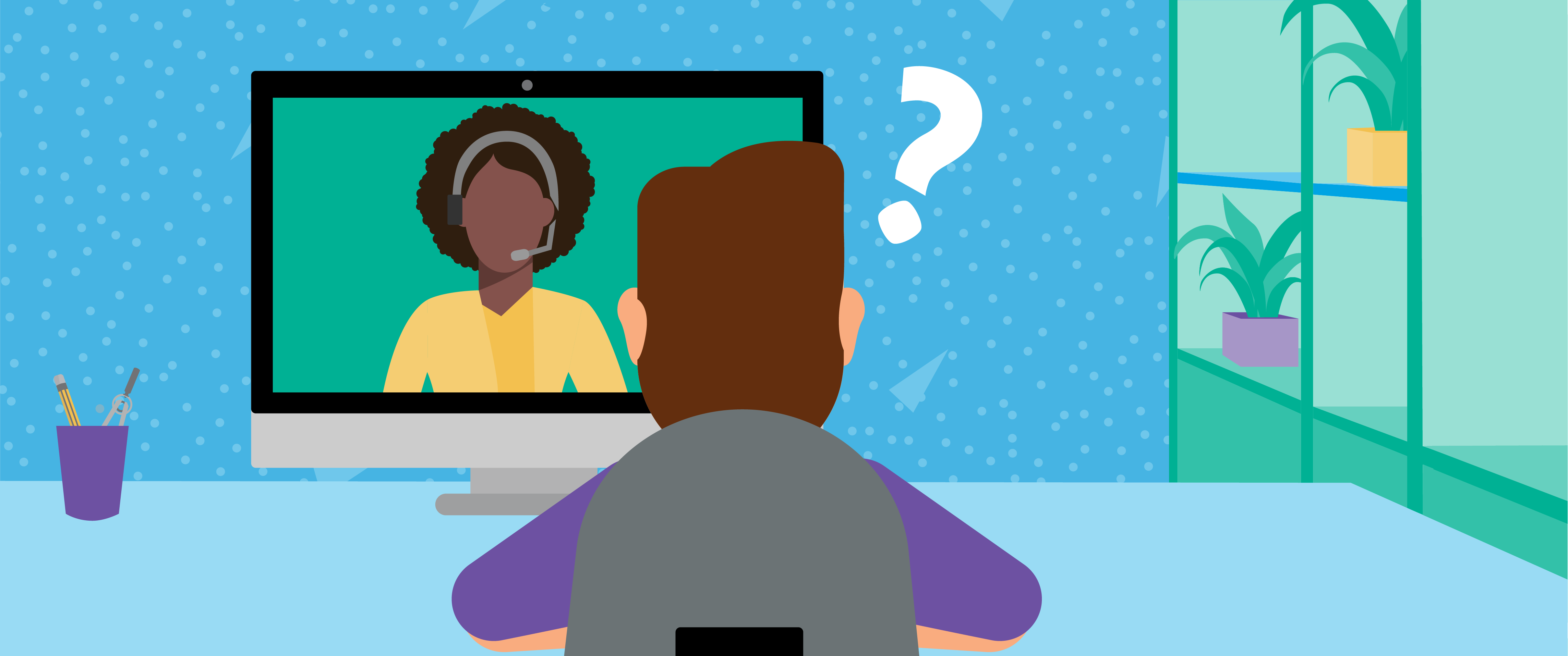 Proctored Examination Services
In addition to our comprehensive guidance and support services, MENA ONE Consulting also offers proctored examination services to ensure the integrity and security of online exams. Our team of trained and experienced proctors are available to oversee exams and ensure that they are conducted fairly and securely, in accordance with the rules and regulations of the exam administrators. Whether you are a student or a professional seeking certification, we are here to help ensure that your online exams are conducted in a secure and fair environment, giving you the peace of mind that your results are accurate and reliable.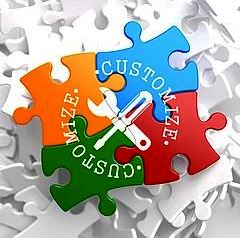 Customised Services
At MENA ONE Consulting, we understand that every client has unique needs and requirements. That's why we offer customized support to help you achieve your goals. Our team of highly experienced and knowledgeable professionals works closely with you to understand your needs and provide tailored solutions to meet them. Whether you're looking for guidance on further education and training, assistance with ISO certification, help with curriculum development and deployment, or support with education law, we have the expertise and resources to get the job done. With our personalized approach, you can be confident that you will receive the best possible service, customized specifically to your needs. Contact us today to learn more about how we can support you in realizing your dreams.
AUTHORIZED EXAMINATION CENTERS
We are authorized examination centers for the following institutions:
American Training Institute, Kuwait
Avon College, USA
Bangkok School of Management, Thailand
Certiport-Pearson VUE Business
Prometric Food Safety
European Global School, France
European International University, France
IKI Paris Graduate School, France
Western College of Sciences, United Kingdom
Knowledge Higher Education, Morocco
MANTISSA College, Malaysia
Meridian High School, USA
PACE, Myanmar
In addition to our examination center services, we are also proud to be the representatives of two esteemed medical schools; European University and ALTE University located in Georgia. Our dedicated team is committed to providing prospective students with accurate and up-to-date information about these institutions, as well as assistance with the enrollment process and any other support they may need. MENA ONE Consulting is Listed Education Agent of Trinity College London. Trinity's Listed Education Agent Scheme requires that representatives undertake periodic training that provides the most up-to-date information about their English language awards and qualifications.